Hello! We are Koders.
We are the experts of developing and designing Mobile applications, Website and Software. We create and design that you really want according to your demand, we give our best for you, We always try to keep you Happy and Relaxed, and we give best customer support and service to you.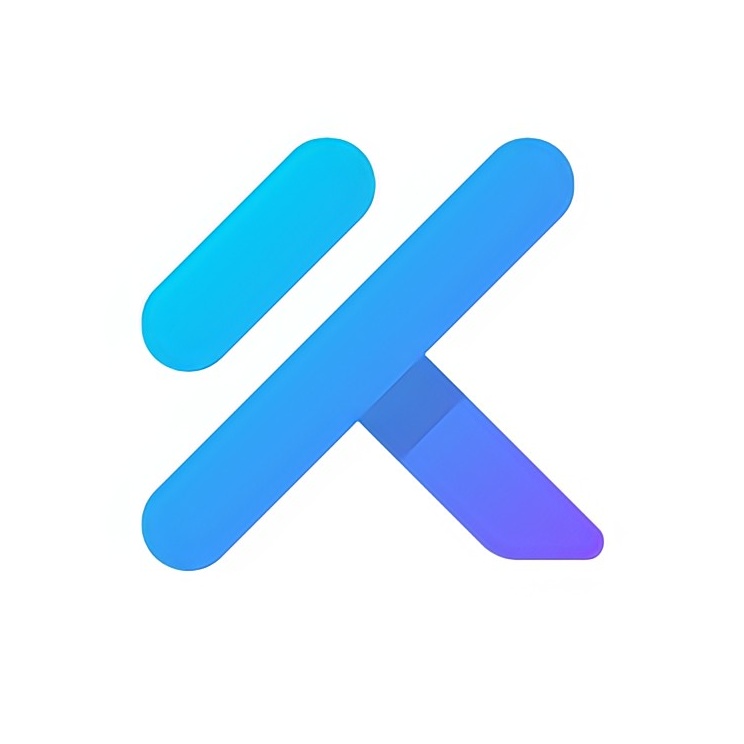 Our Services
Become a part of next and new generation with our services, we make that you want, We take the guaranty of our services.
Web Development
Web app development
UI/UX
App Development
Our Skills
I am a quick learner and specialize in multitude of skills required for Web Application Development and Product Design
About Our Work
UX refers to the user experience, which focuses on how something works and how people interact with it. UI, or user interface, focuses on the look and layout.
We make that you want, design and features will be yours and work will be done by us
Mobile apps allow users to have easy, functional access to information, products, services and processes that they need in real-time and are optimized for hands on interaction.
"An app is not all about technology It is a dream towards future".
Web app development
Koders
Web application development is the creation of application programs that reside on remote servers and are delivered to the user's device over the Internet. A web application (web app) does not need to be downloaded and is instead accessed through a network.
"the application cannot be installed on a phone or a computer, it can only be accessed through a browser.".
Website Development
Koders
Websites are an essential tool for businesses to establish their credibility and build trust with their customers. This can then be further boosted by local SEO services to attract a local demographic for businesses who might be new in the market.
"Learning to write programs stretches your mind, and helps you think better, creates a way of thinking about things that I think is helpful in all domains."
Clients Feedback
Superb and premium work with affordable price, premium design with best customer support, It was great to connect with the Koders.
Nirali Shah
E - commerce application customer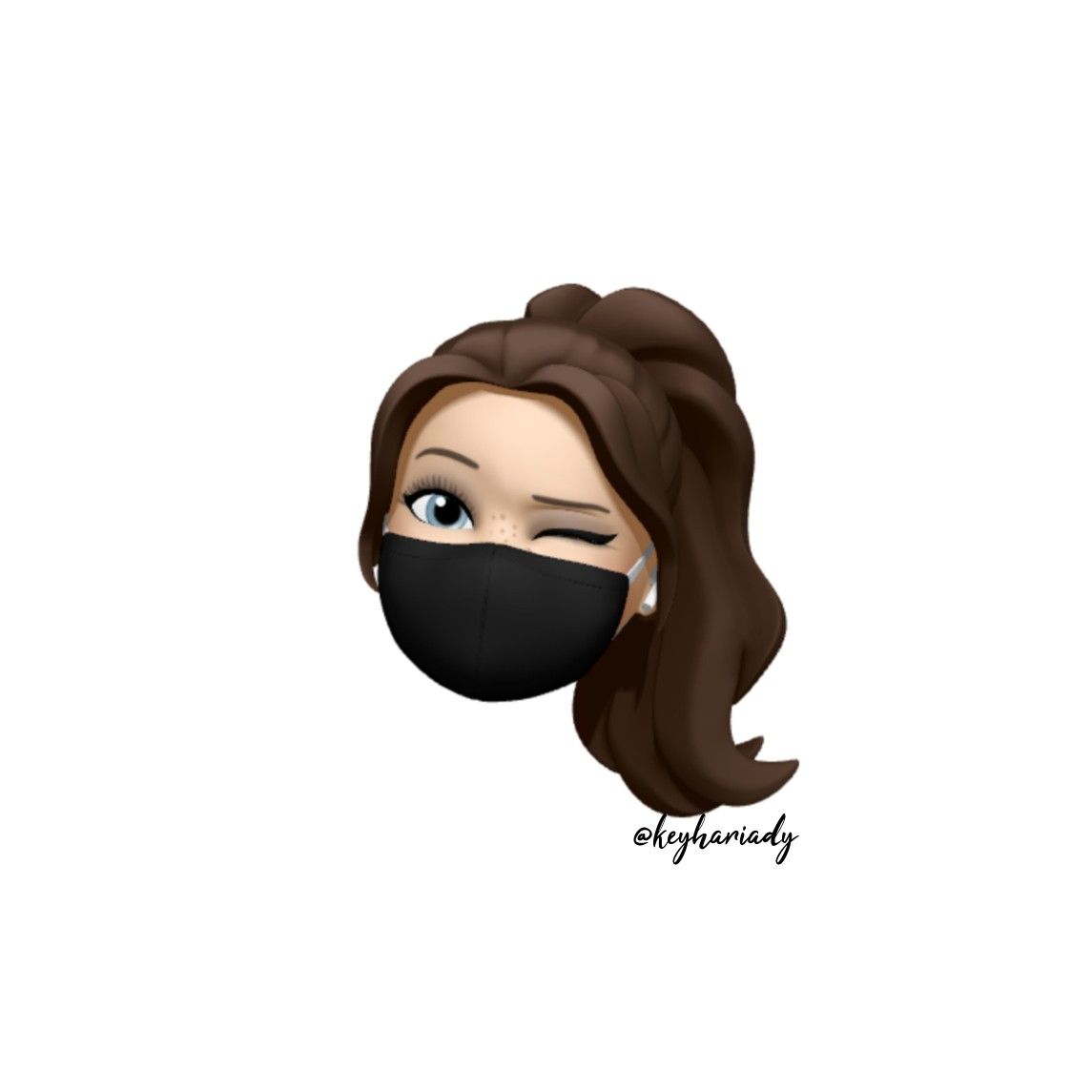 Work is very professional and awesome, love to hire Koders for my crm management app project, very premium service.
Akshay Malhotra
Application Customer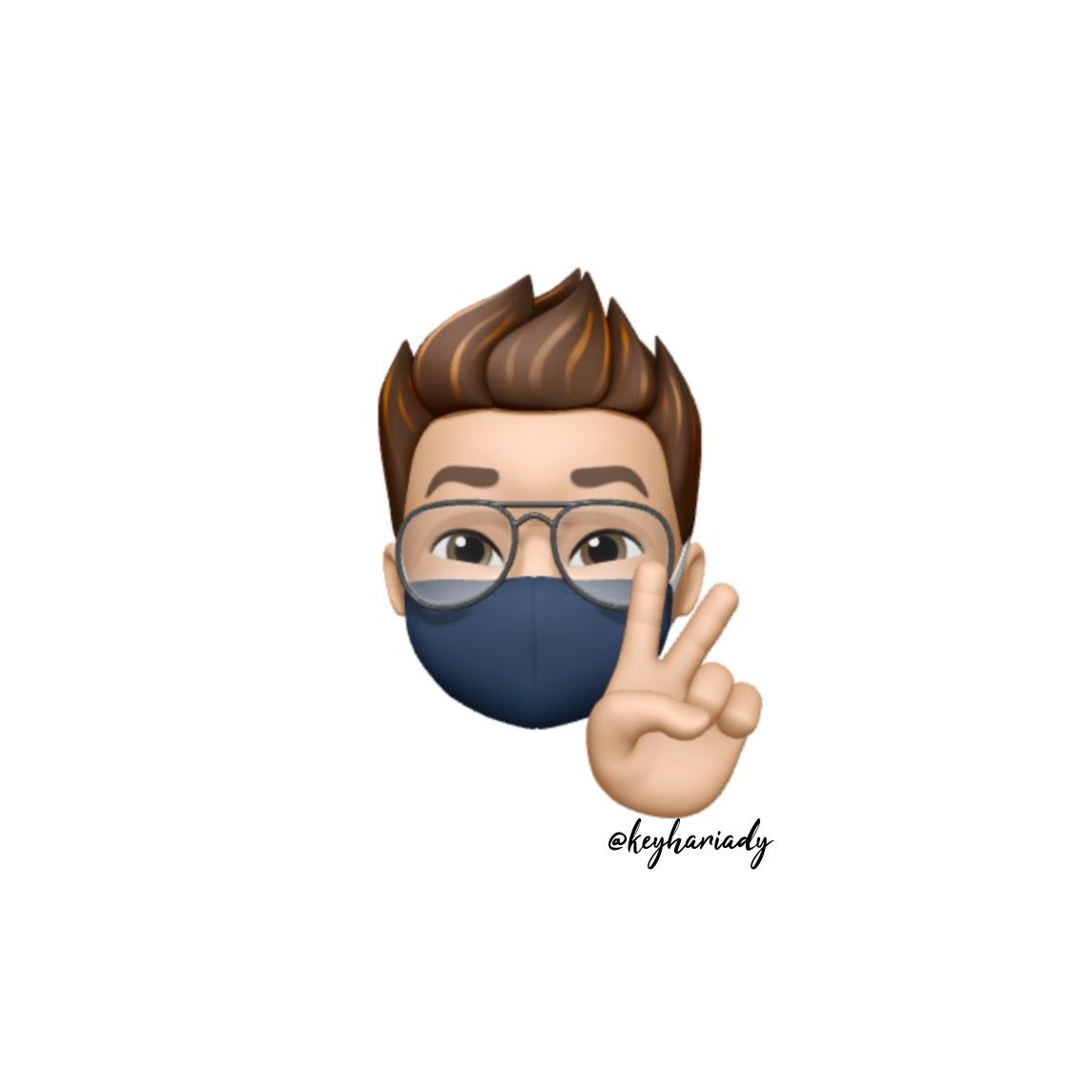 Great management by Akshat sir, awesome service with support, Thanks Koders for my premium website ❤️.
Arohi Jain
Website Customer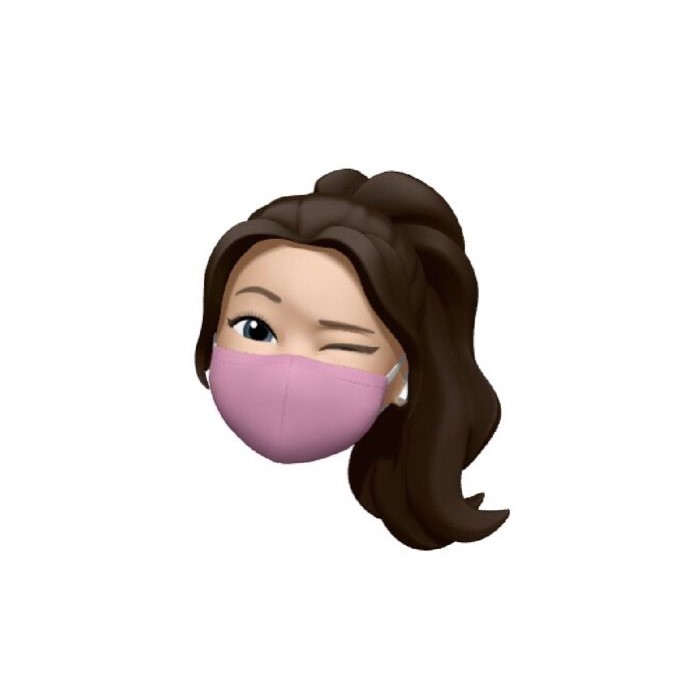 Well Work by Koders, thier Ideas and thier work increases my company revenue and increases customers.
Yogesh Mishra
Web app and Application Customer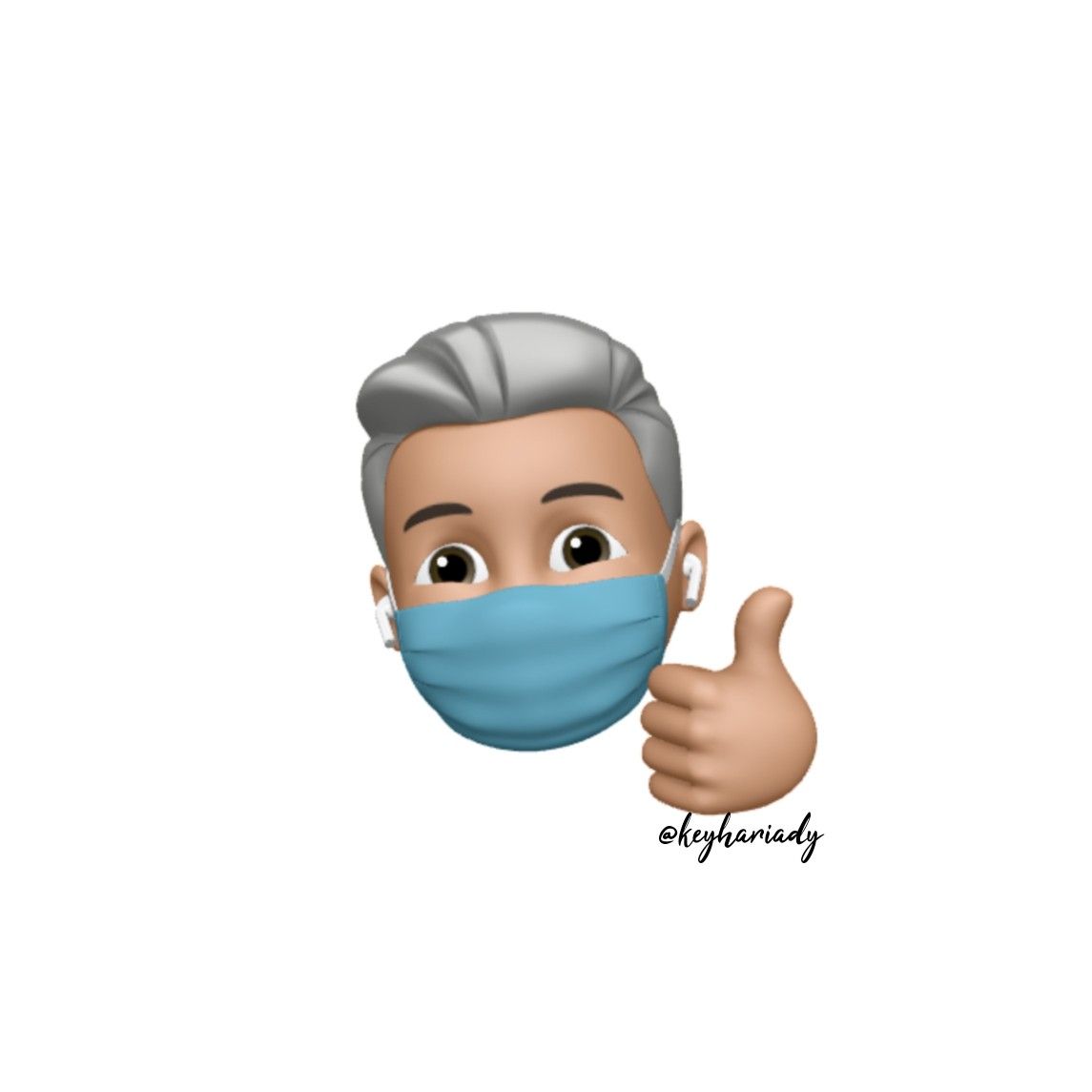 Contact US
Let's talk how I can help you!
If you like our work and want to avail our services then drop me a message using the contact form.
Or get in touch using my email, skype or my contact number.
See you!